Discussion Starter
·
#1
·
I had an awesome day at the drag track on Sunday. It was my first time ever being to a track, and it definately wont be the last. Great times. Heres a bunch of pics of the day. I made a few vids that ill post up later.
Weight reduction!!!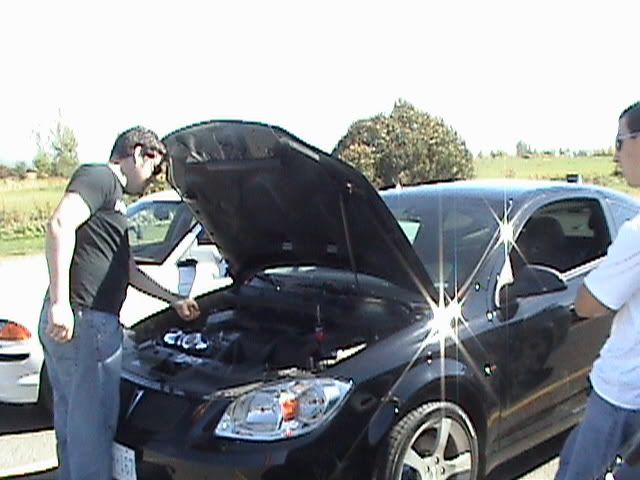 Final checks!!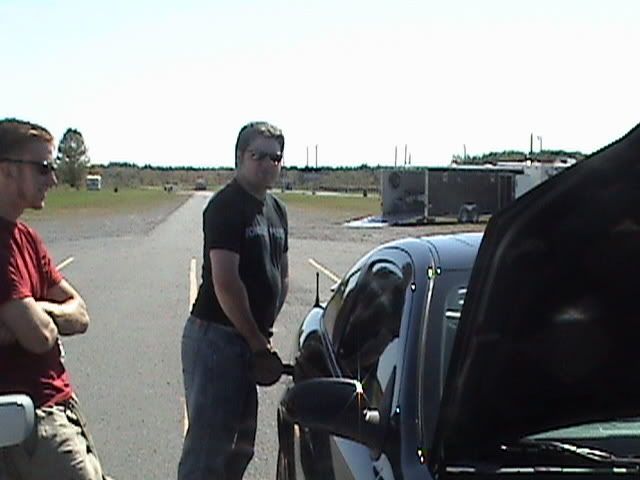 One last top up before the race.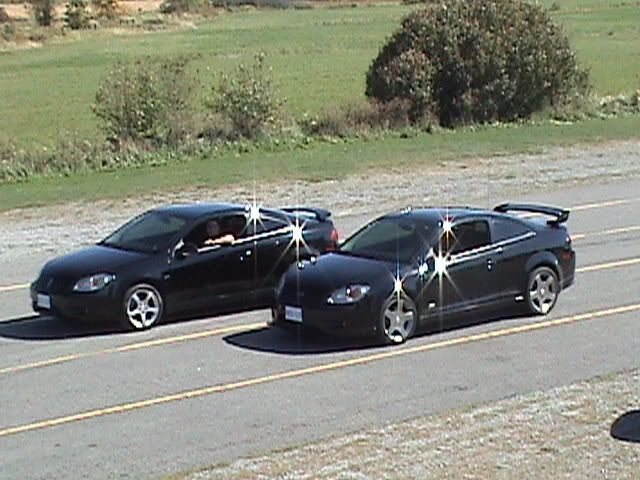 GO TIME!!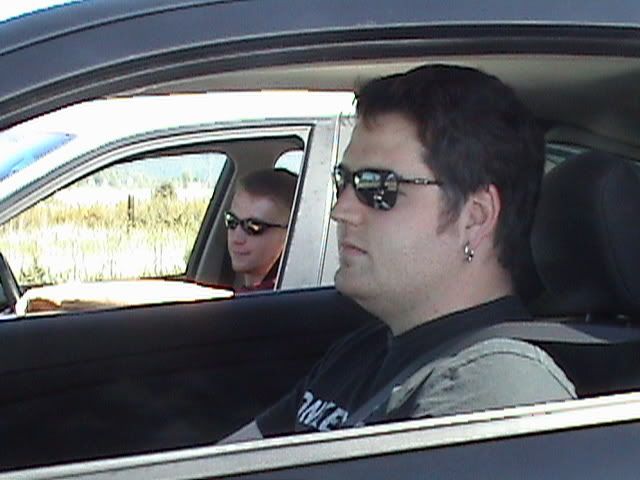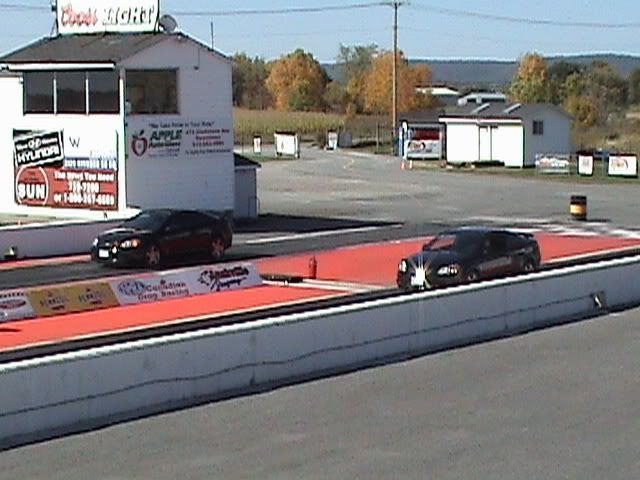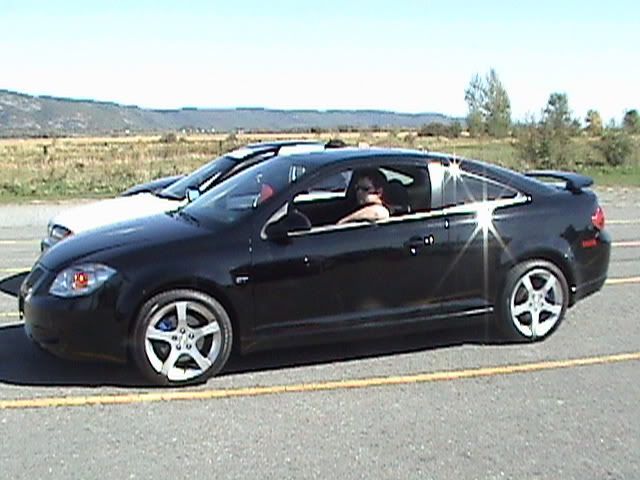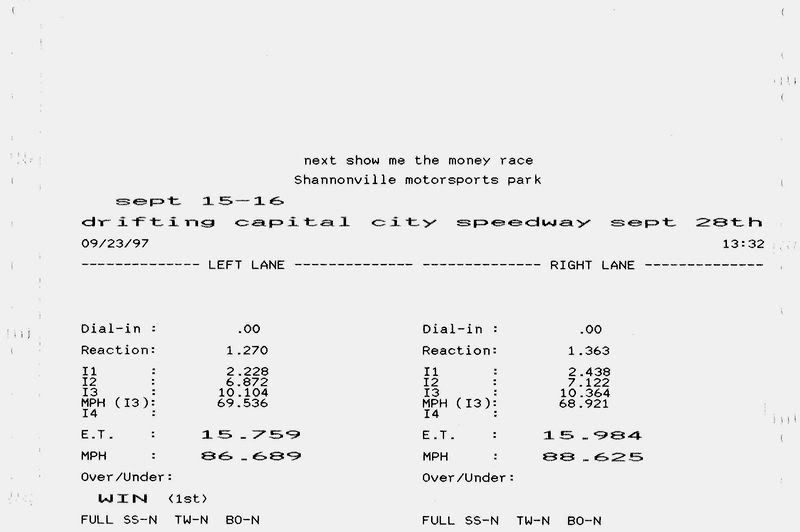 My best time was a 15.9/ Not bad for a guy who hasnt even seen a race track before. Learning how to launch peoperly will definately cut down on some time. All in all, it was a great day.