Discussion Starter
·
#1
·
I've been looking around for about a week here, so I figured its time to dive in. I'm a previous loyalist of the 3SI.org crew with my 92TT Stealth and Hyundai with my 98 Tib fx. Had a GSX to play with, but sold it after I found the x-fer case to be shotty (surprise) Both were modded, with the Stealth running 11's when I sold it. I'm not stranger at all to F/I so hopefully our aftermarket will blow up a bit like the Tib's did. Just takes some time for R&D.
As for the GT, first up is tint, rims, drop, and for some off reason, I cannot stand our stock front lights. Saw some nice projectors out there. I'll be going with black projectors, the tint for added touch, and I want to do something with the stock rims but I want them black as well. Let me know if you have any ideas off the top of your head. I find the colors of black and orange appealing.
Well, enough with the talk here's the pics.
First the far awar crappy picture:
Now this past saturday. (Sorry, Illinois weather sucks)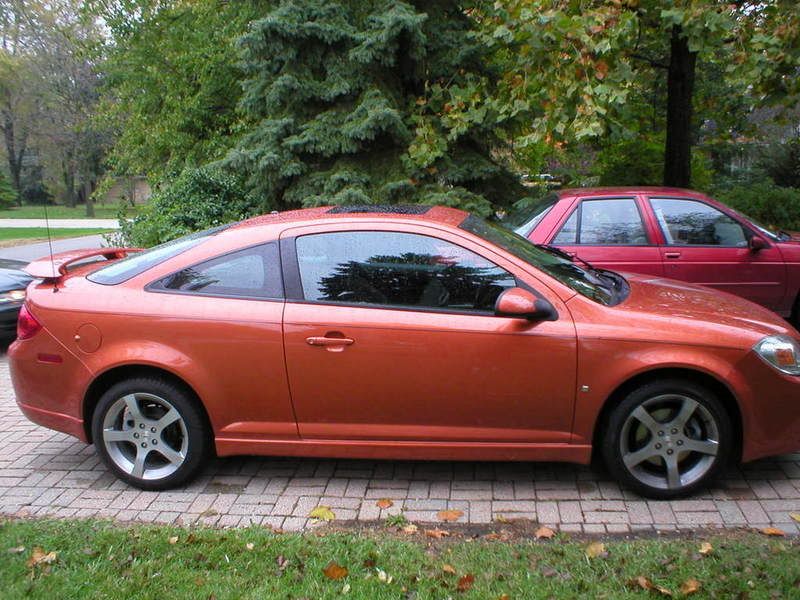 And pretty much every forum I've belonged to, has a picture thread, I havent explored ya'll yet, so here's me. I always thought it was easier talking to someone knowing wtf you're actually talking to:
My whole life I've owned used cars that I've constantly had to throw money into for repairs. For once, I'm going to soak up some warranty for awhile.