Discussion Starter
•
#1
•
These are the kits that I found for fuel injected 4 cylinder engines(some of these kits can be used on v6 EFI engines as well ex. ZEX)
ZEX
ZEX 4 and 6 cyl WET kit part #82021 $799.93USD
ZEX 4 and 6 cyl DRY kit part #82011 $719.93USD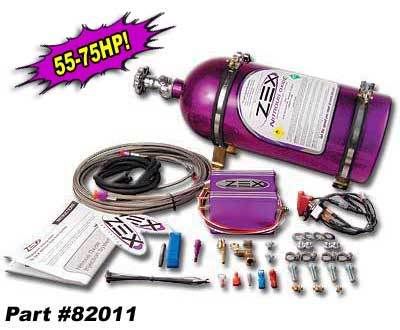 ZEX 4 cyl only Direct port nitrous system part #82030 $887.44USD
Edelbrock
GM EFI Wet Systems #70214 (silver bottle) $499.88USD (ebay price)
Application:
2005-2007 Cobalt LS/LT, ION 1 and ION 2 (40 to 60 aditional HP)
(according to the edelbrock website there is no dry system available for a returnless fuel system)
NOS
Single Fogger Dry Kits Part #: 05122NOS (universal kit) $509.88USD(ebay price)
Universal Drive-By-Wire Wet Nitrous System 4-6 Cyl. Part #: 05134NOS $684.99USD (ebay price)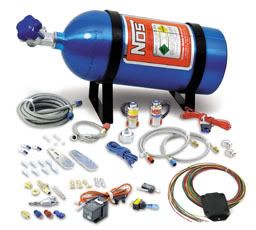 Sportsman Fogger Nitrous System (Direct Port) Part #: 05030-FINOS $$$(non listed)
Nitrous Express
Fly By Wire Single Nozzle EFI Nitrous System ALL GM part#20919 $640.64USD (10lbs bottle)
DynoTune
4&6 cylinder EFI Nitrous System (wet kit) $389.00USD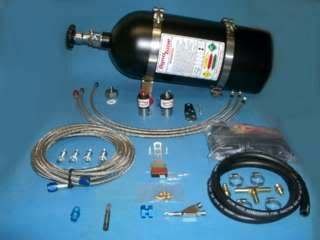 4 & 6 CYL Dry Nitrous System 269.00USD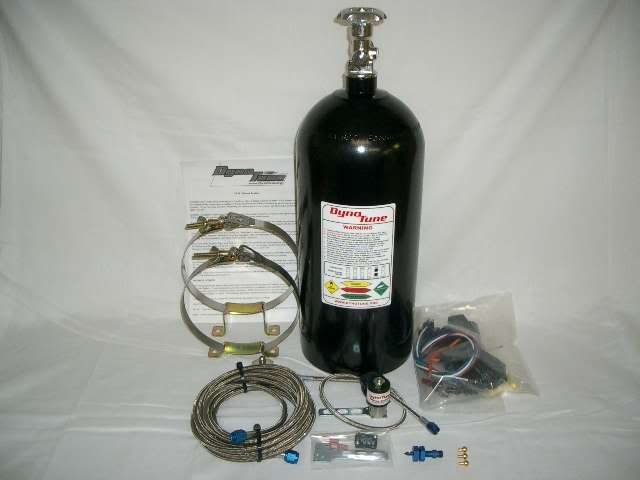 4 Cyl Direct Port Nitrous Kit $589.00USD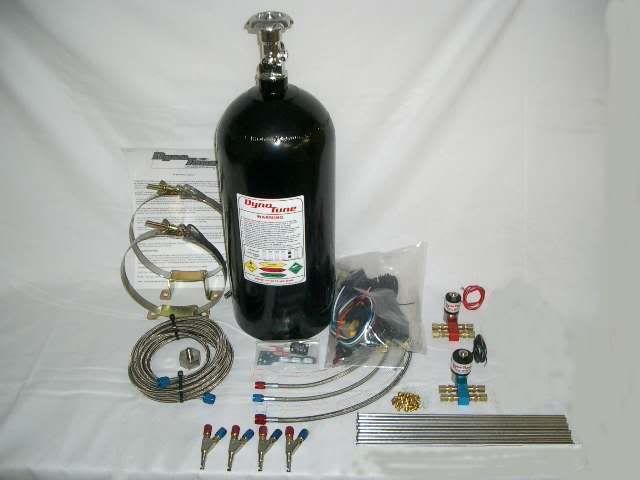 Two Stage Wet & Dry Nitrous System for EFI Engines $599.00USD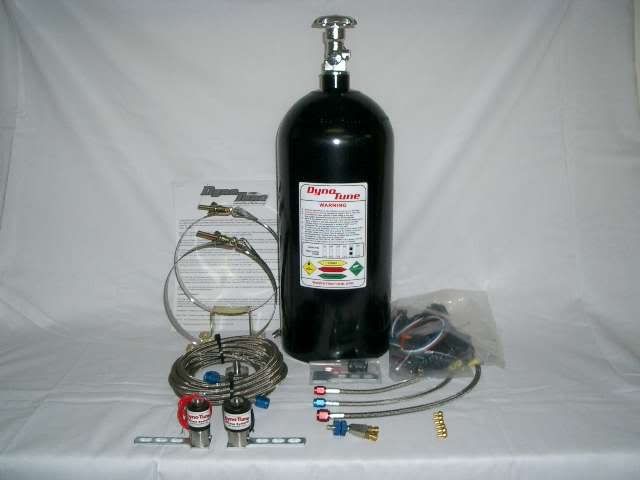 I have notice people mention the cold fusion kit but the website didn't mention anything about newer GM 4cyl. engines so I didn't use them. Hopefully this helps!!!
Dynotune seems to be the best value. if anyone has used one of their kits, please list ur experiences below!!!
I smell a sticky don't you????