Discussion Starter
·
#1
·
Ill start things off by saying these are just pics from my cell phone so no comments on picture quality please. haha thanks
So after being fired from my old mechanic job yesterday (not my fault but rather someone who did something illegal and put my name on it with me having no way to prove I had nothing to do with it, lol) I started work today at a Ford Dealer here in Trenton. Being off earlier than I normally would I found I had lots of time to waste while waiting for girlfriend to get off work. So what better to do than get the dusty, filthy, make me want to cry when i look at it car cleaned up.
I did nothing more than a rinse, then apply soap and wash with my new Shamwow clothes. Rinse off then dry with new Shamwow clothes. Id say it turned out nicely. What do you think? Im loving the new GT rims too.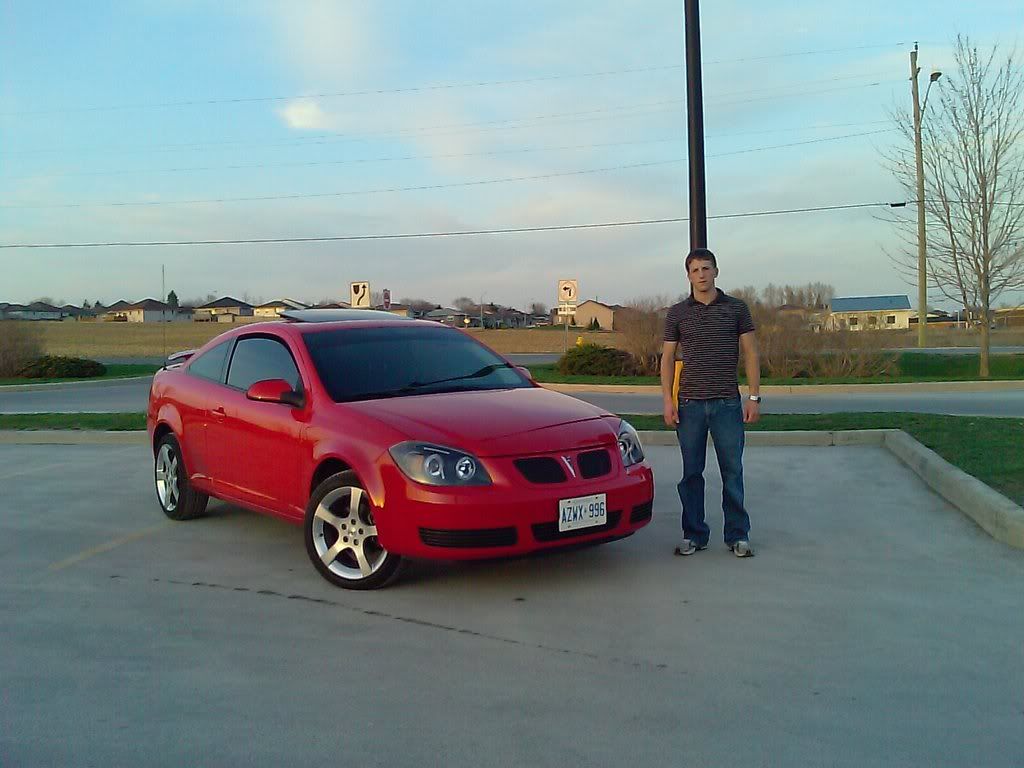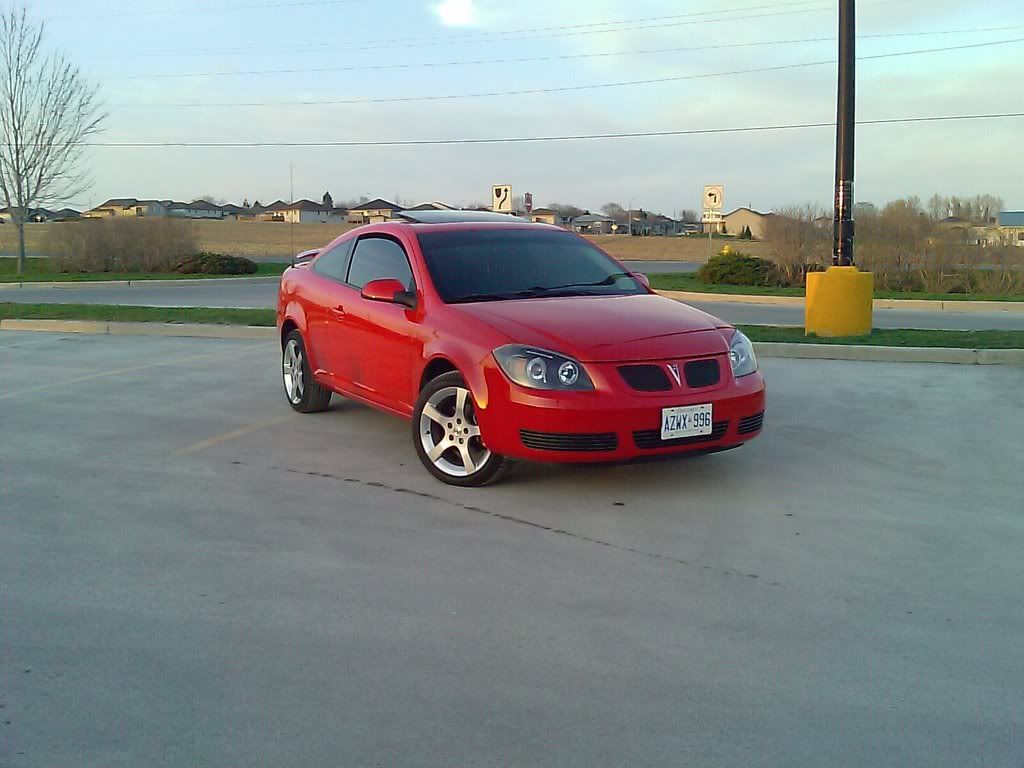 New addiction to interior. Garmin 250W. Love this GPS. Reads out when to turn and is very accurate. Has a nice display with speed and everything too. Great for long or short trips. Recommend this to anyone looking for a nice GPS. It recalculates how to get to your destination almost instantly if you make a wrong turn. Hard to get lost with this thing.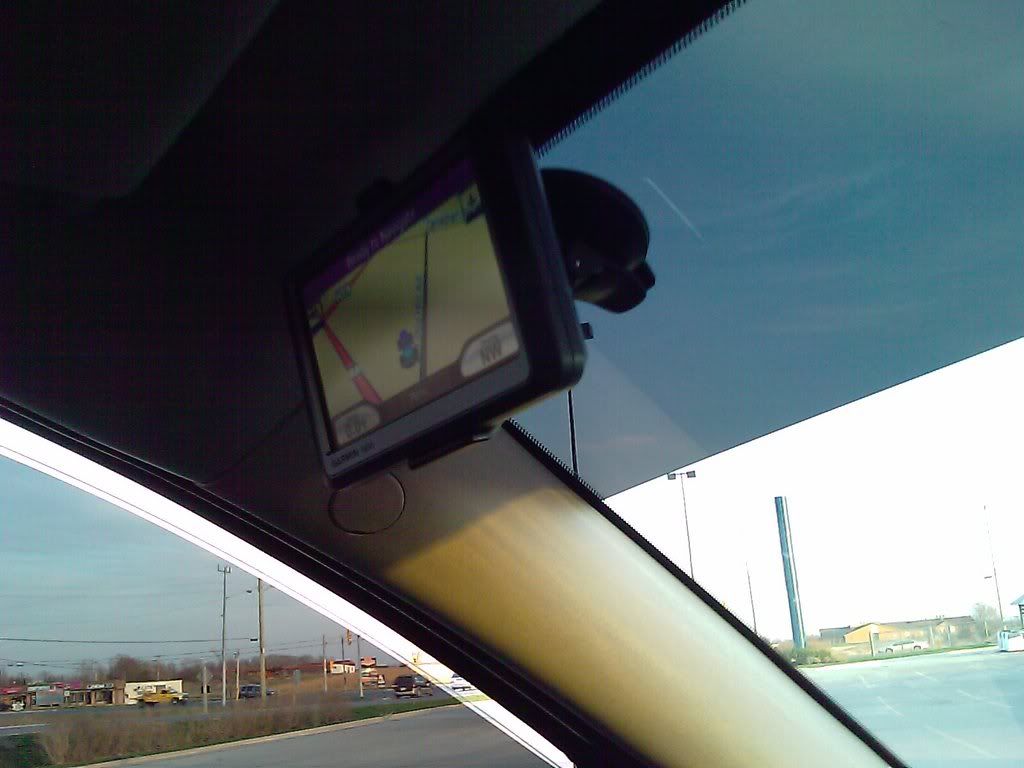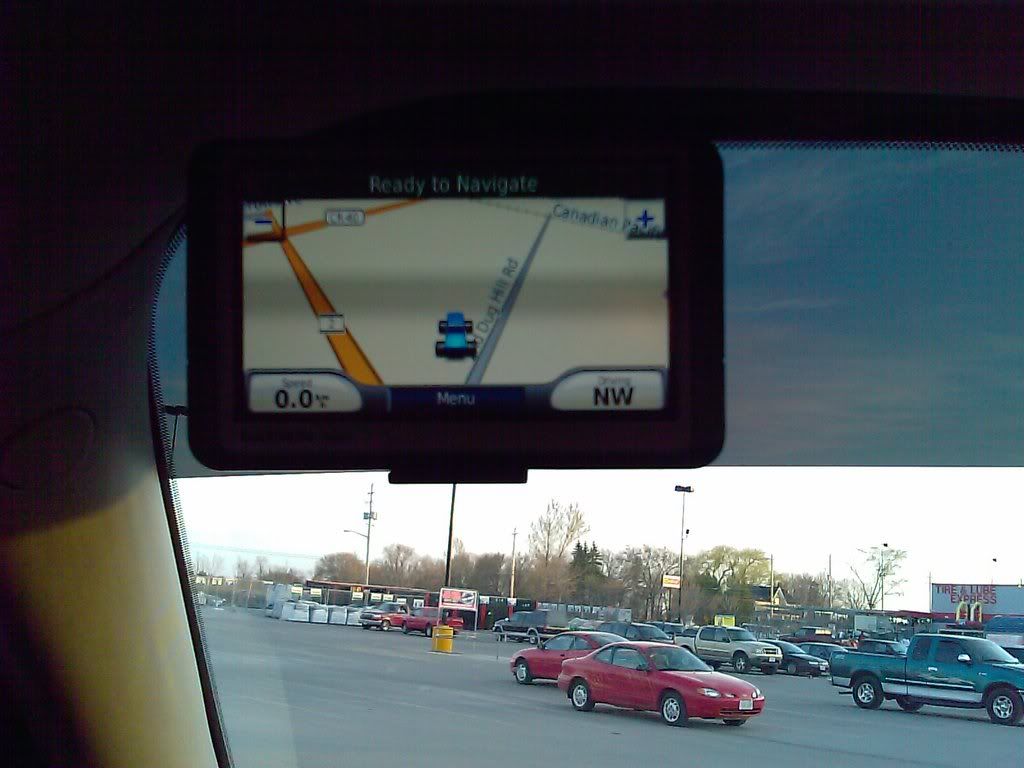 Now here is the teaser for the mod Im working on. Ill give you all a hint. It involves a lot more HID, Projector Fogs with Halo Rings, and about a gazillion relays....ok, maybe like 3 or so. Ill be able to land airplanes with my car once the lights are finished next week. he he
Low Beam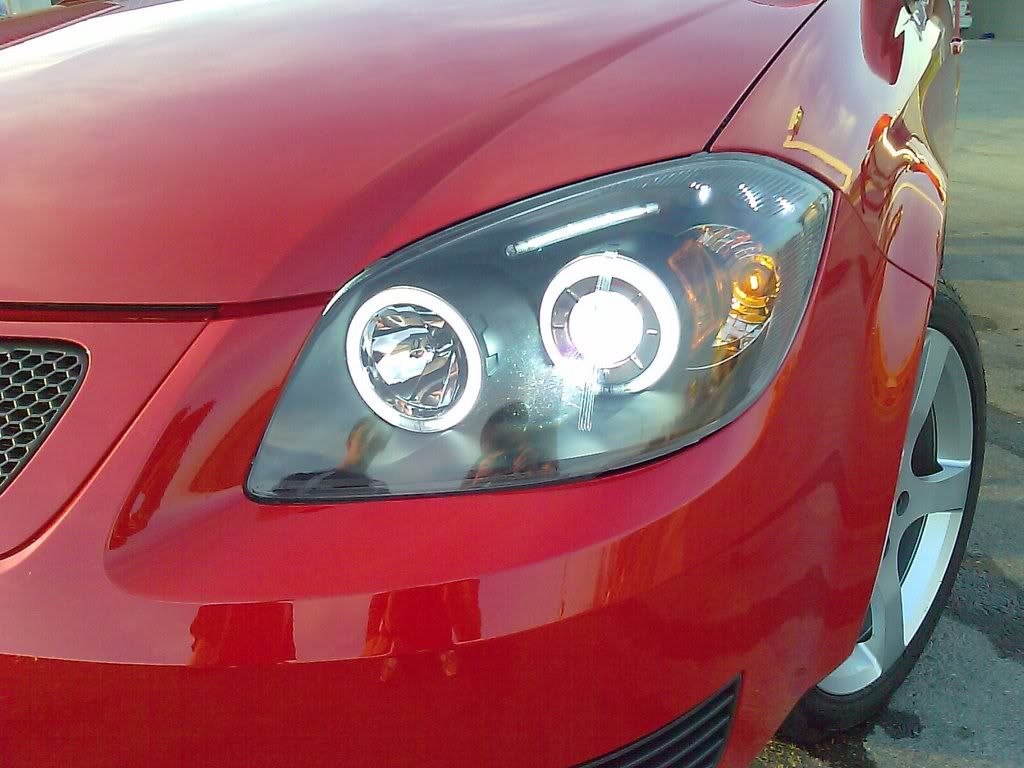 High Beam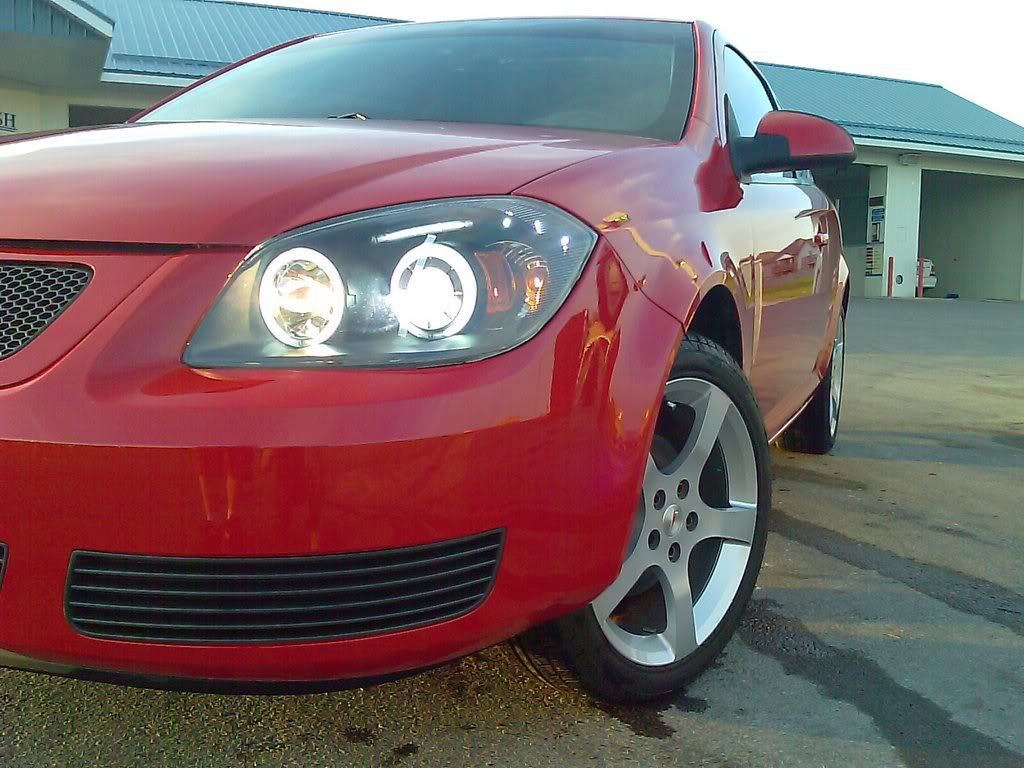 Notice how both low and High beams are on. Ill get up pics of the finished product just as soon as it is done. Maybe late this week or next sometime. Just waiting for more parts to show.
Teaser update.... HID should be here tomorrow or wednesday. As for tonight I finished with one of the foglight inserts.
The new fogs with Halo Rings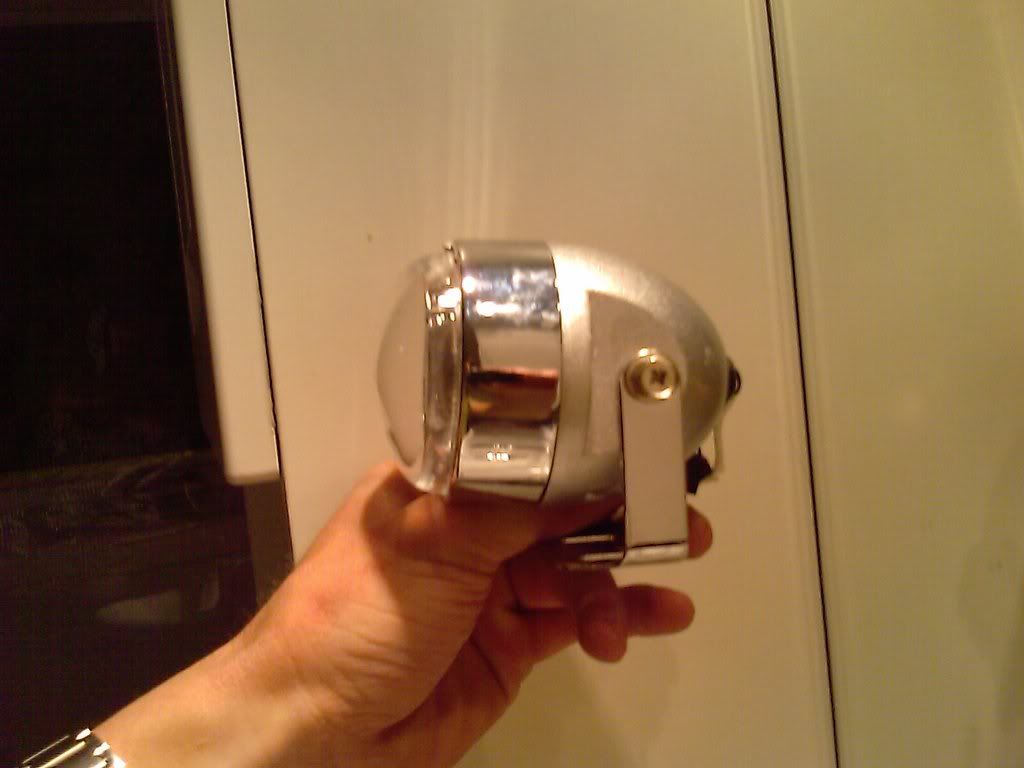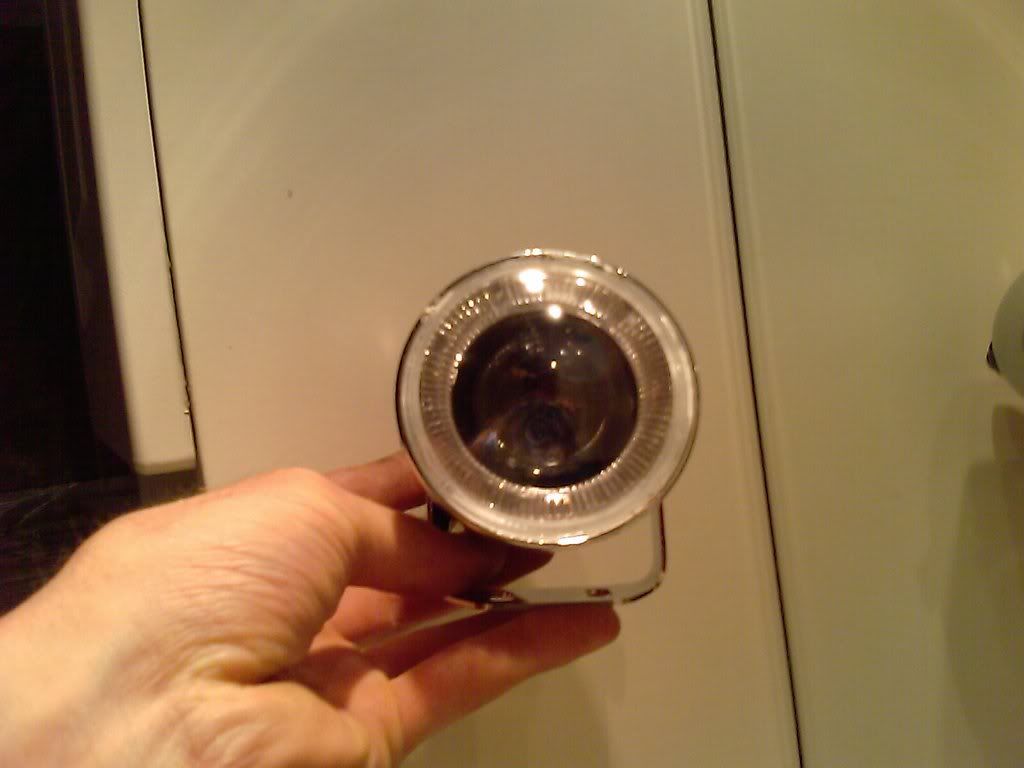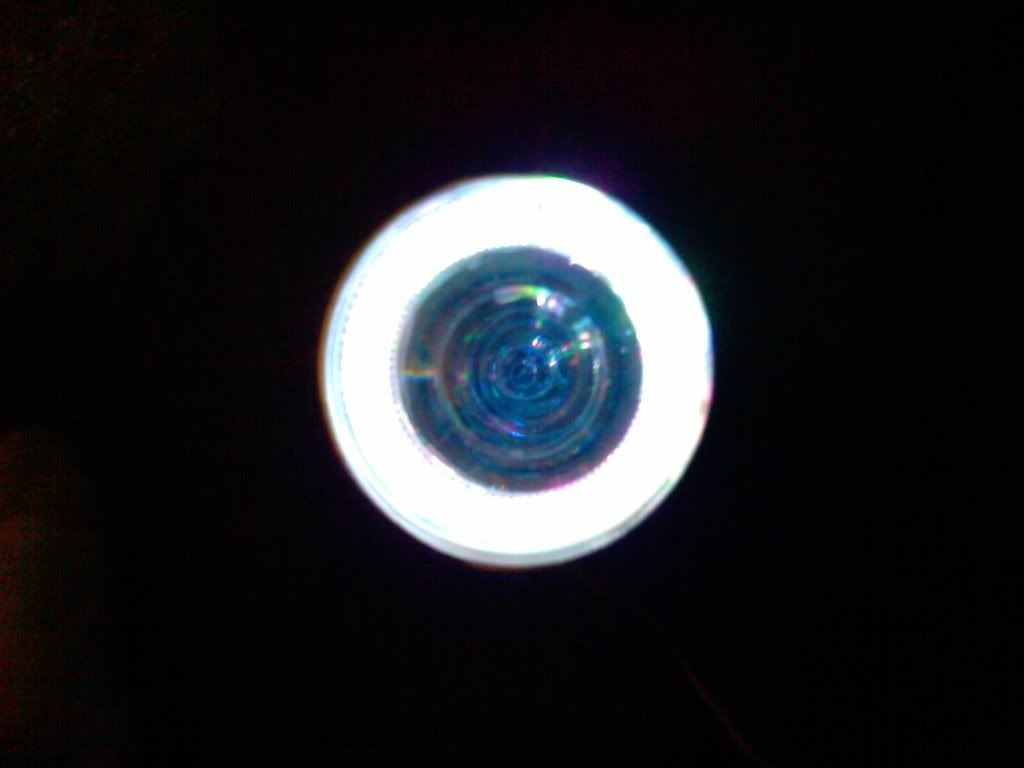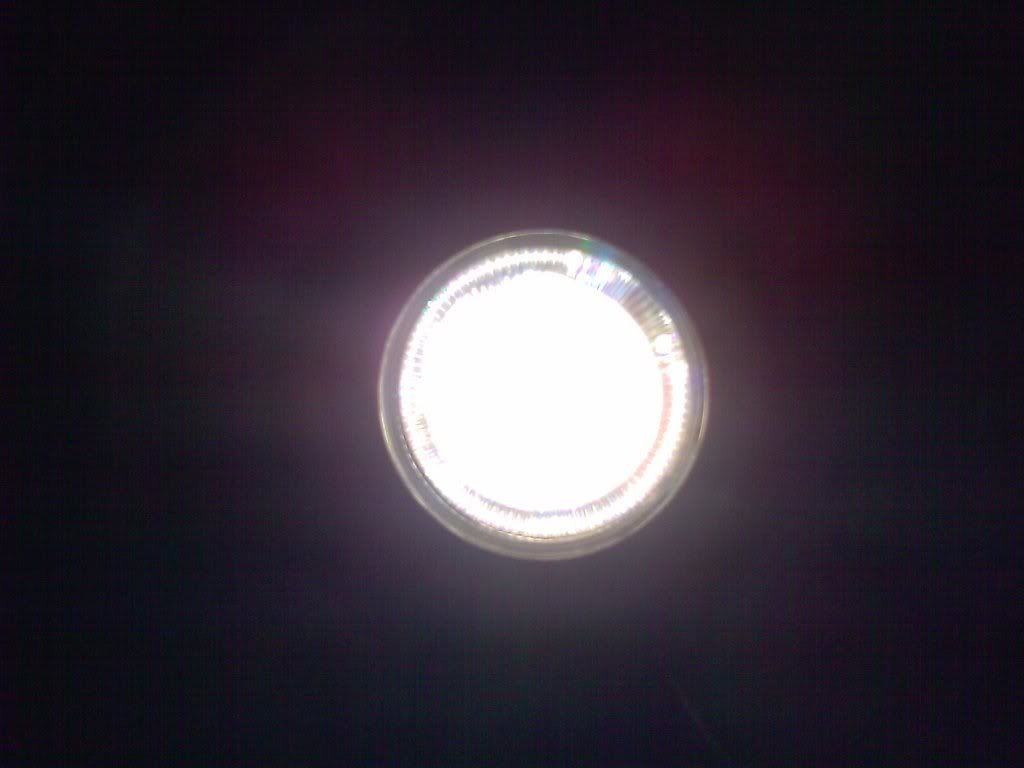 Completed driver side