Discussion Starter
·
#1
·
All instructions and details in here are based off of th0ughtless' original how-to on 3rd brakelight overlays.
I am just providing pictures.
Tools Need:
1.
pontiac font
2. Exactoknife
3. Thick, Black Paper out of the crafts section at wal mart
4. Electrical Tape & Scotch Tape
Ease of Install: Easy
Estimated time to install: An hour of your time and a bit of patience not only to cut, but to read all this bullshit I'm typing.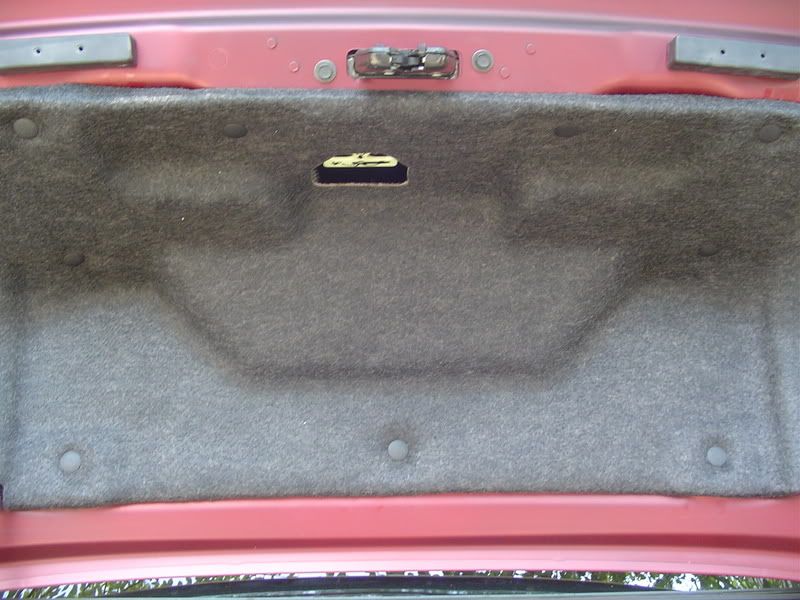 Trunk with carpeting. Notice plastic bolts holding it in place.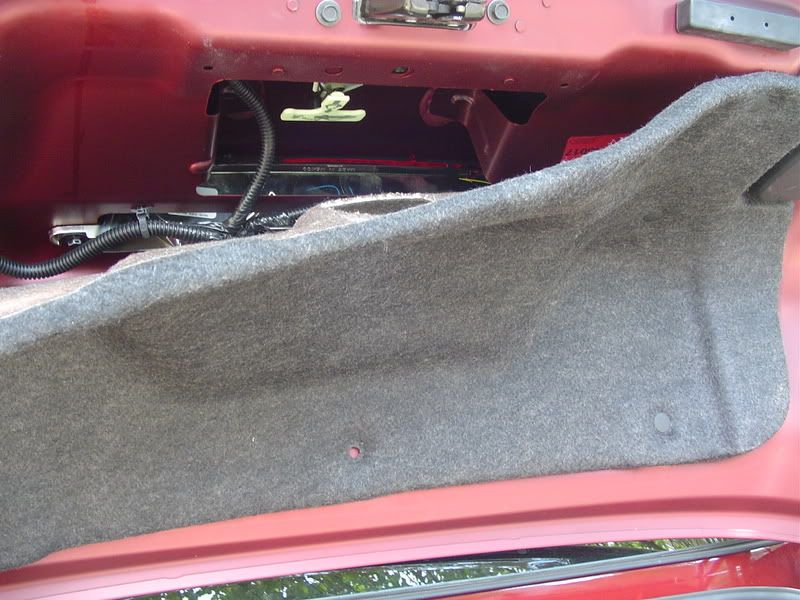 Remove bolts and take off carpeting.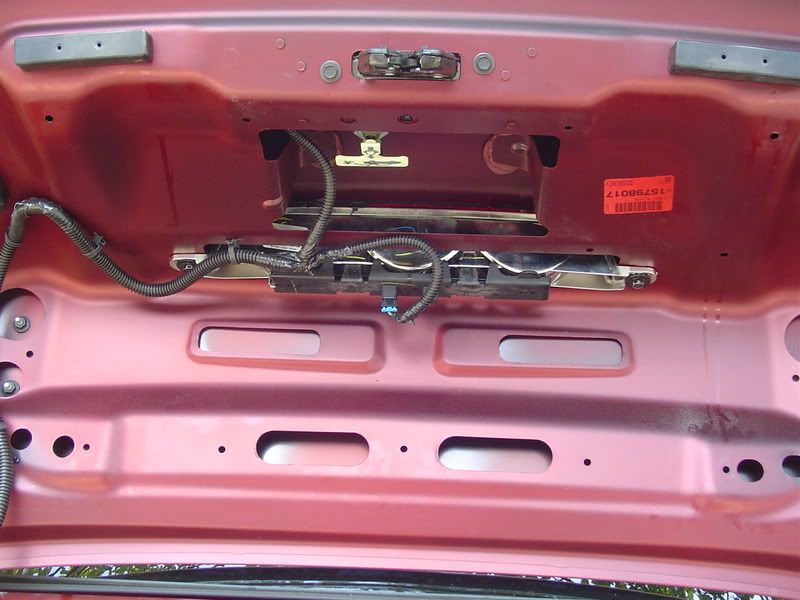 View without carpeting.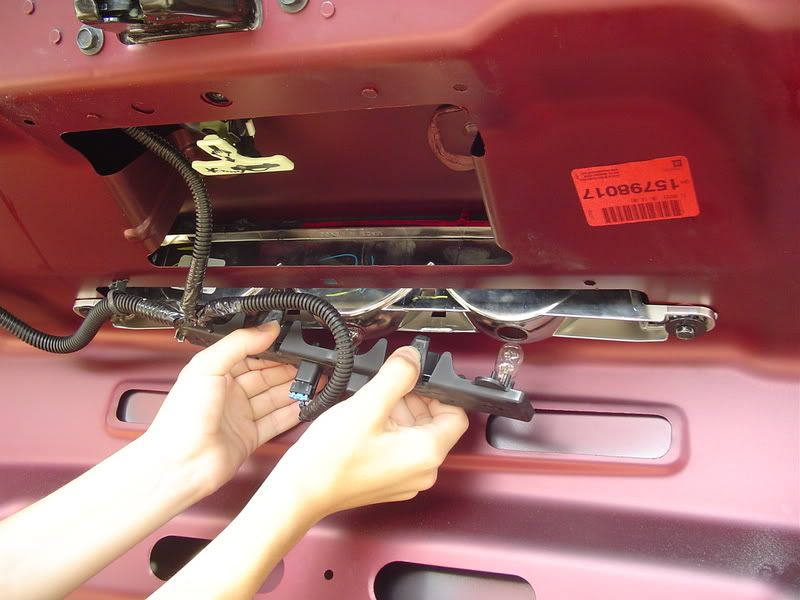 Take out the three brake lights by squeezing the two tabs on either side and pulling out.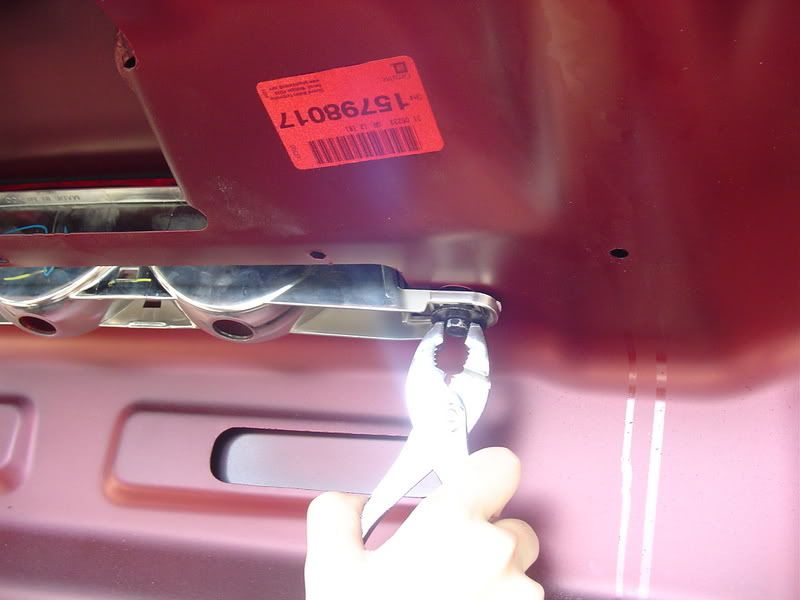 Take out screws holding up the reflector with a wrench or pliers.

Completley take out reflector by pressing in two inserts on both sides of the reflector.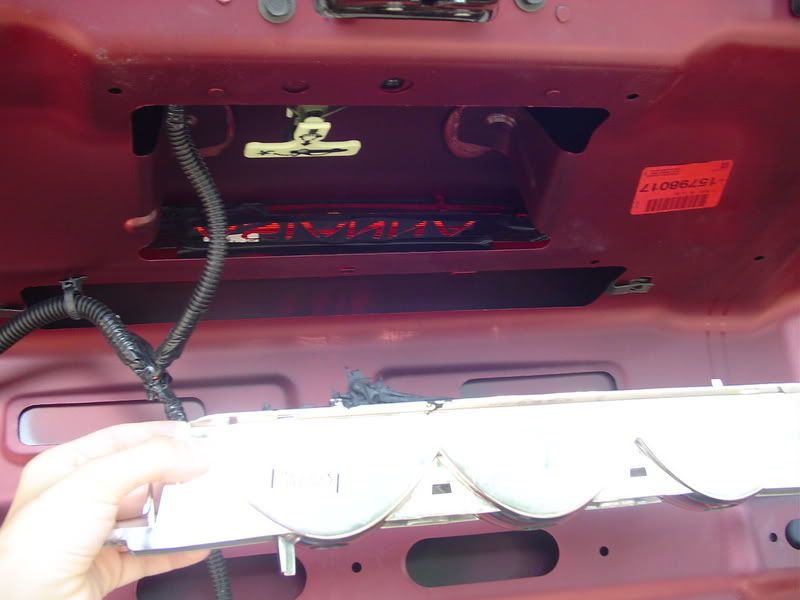 Image of removed reflector. At this point, red casing should easily slide out.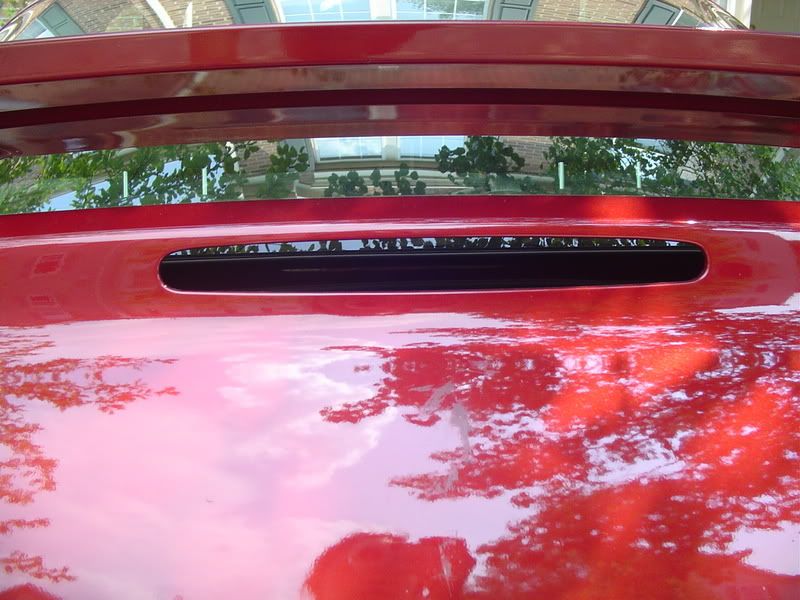 Outter view of trunk without lights or parts.
Insert overlay//template in red casing and hold down with black electrical tape.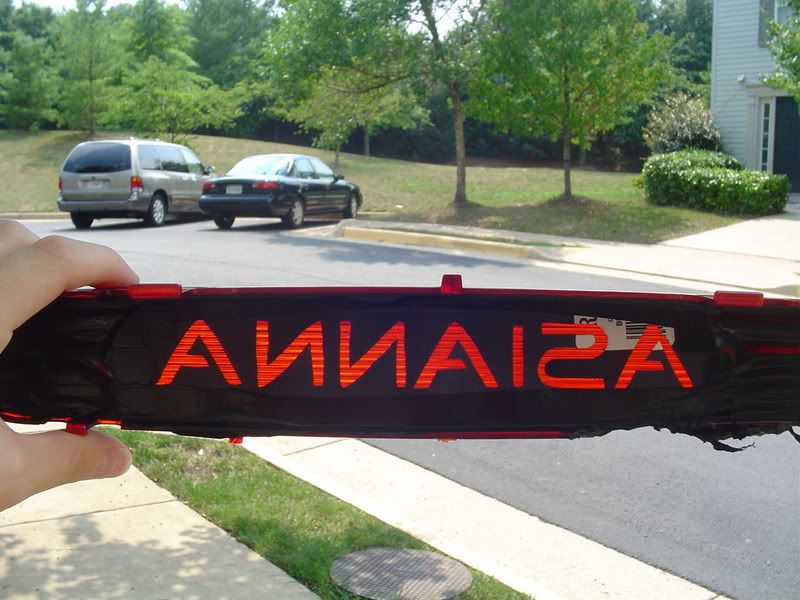 View of overlay.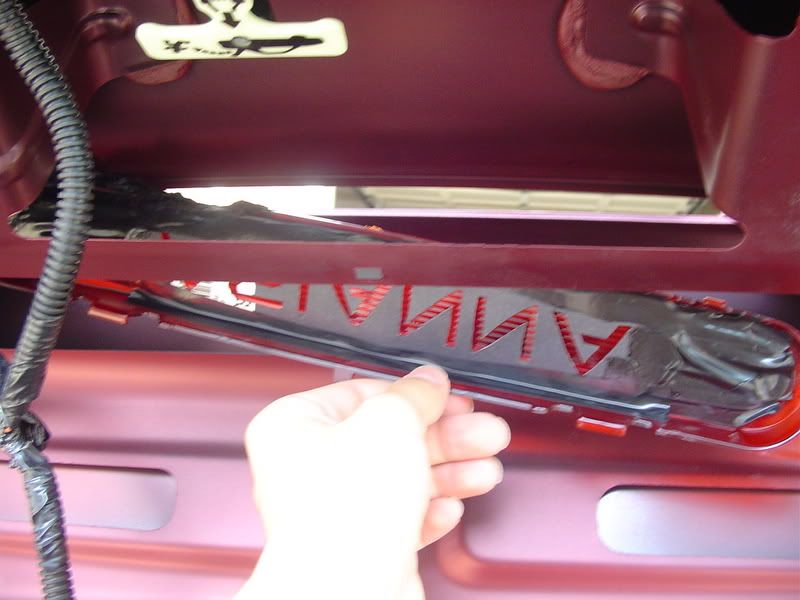 Insert red casing with overlay back in socket, make sure foam is completely surrounding the metal socket. Replace all other parts.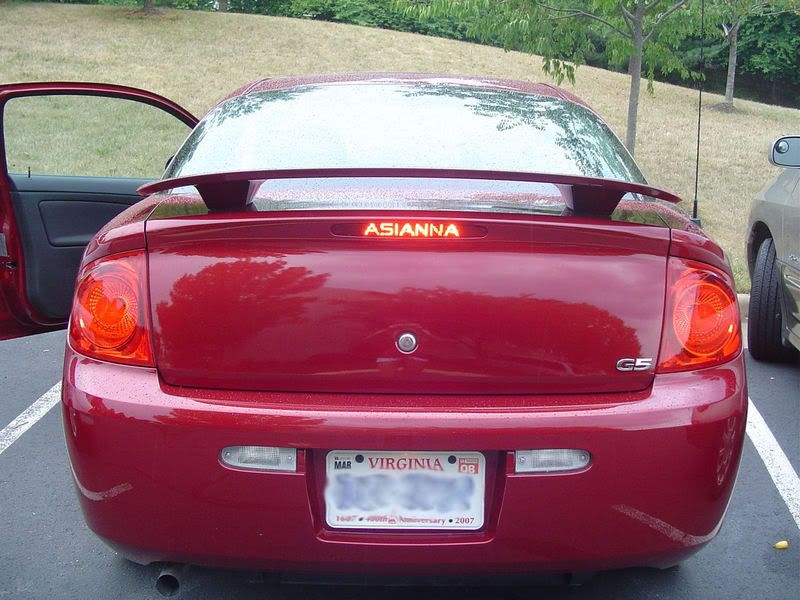 Finished results.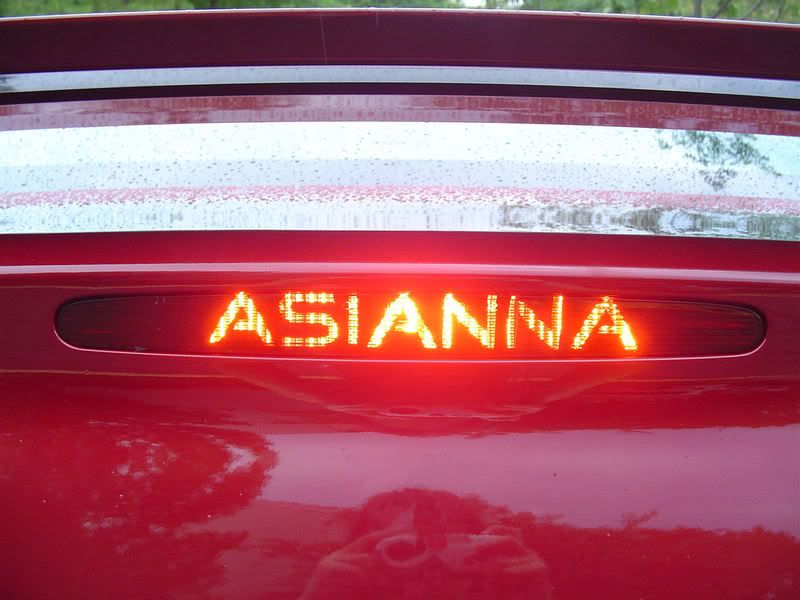 Results (zoom)
Results at night.
ENJOY!