Discussion Starter
·
#1
·
hey guys, long story short my front bumper cracked (after sliding into a f150 going 1km/h in beautiful Canadian weather..) and i'm thinking about getting the full ait zen kit. I know some of you don't like it and would rather get a GT kit w/ lip, as would I, but from what I understand the zen kit would cost a lot less, even tho a little more needs to be painted. Problem is I can't go too low and I don't know what springs to get for it. I was originally gonna get sportlines (without a body kit) but now that I want the zen kit i'm worried it'll be too low.
user 'BlueG5GT' has his with sportlines; anyone think that's too low?
http://www.g5club.net/showthread.php/13489-BlueG5GT-s-September-ROTM-Highlight-thread
I'd be on 215/35/18 though..
should look something like this in the end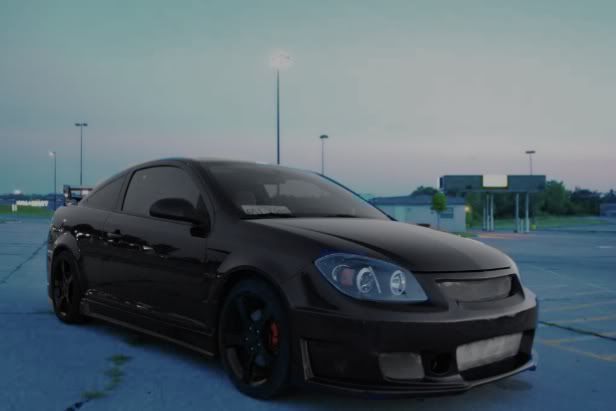 Anyways it's my first started thread so I hope it isn't dumb, just wanted some opinions. oh and anyone know a good site for GT kits & lips?
thanks.